You are welcome to fill out and send us the requirements catalogue below to provide us with initial information on your specific use. Our Application Technology department will then get in touch with you once they have received it.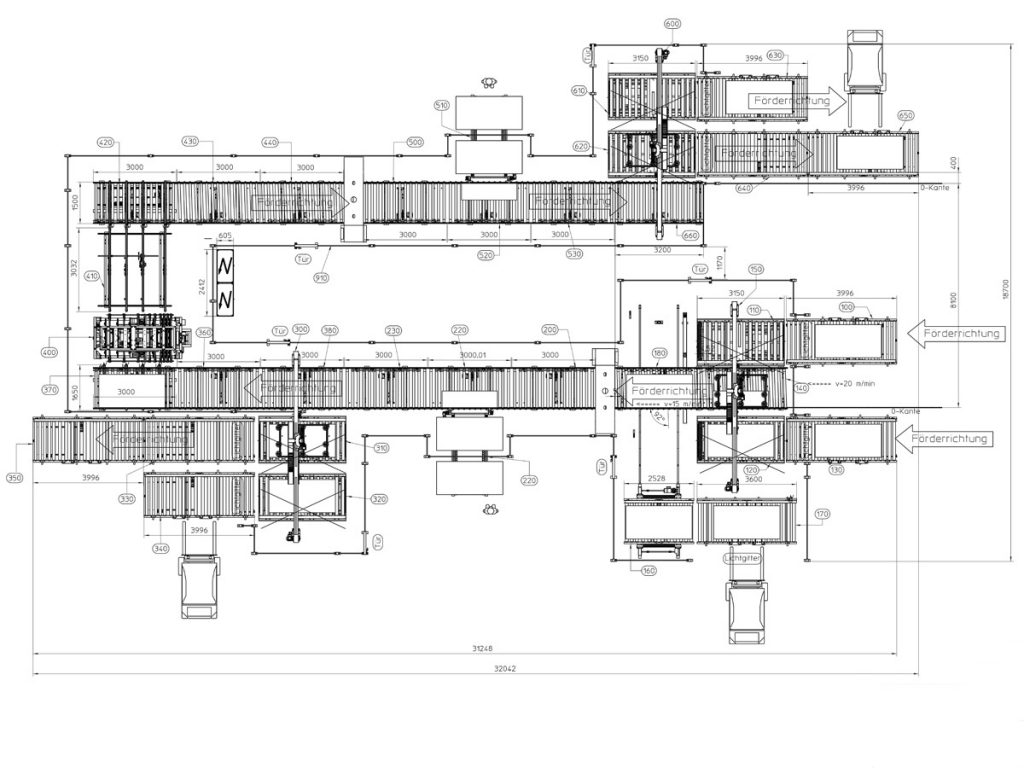 Requirements catalogue
Please fill in all fields marked with an * before sending your message.