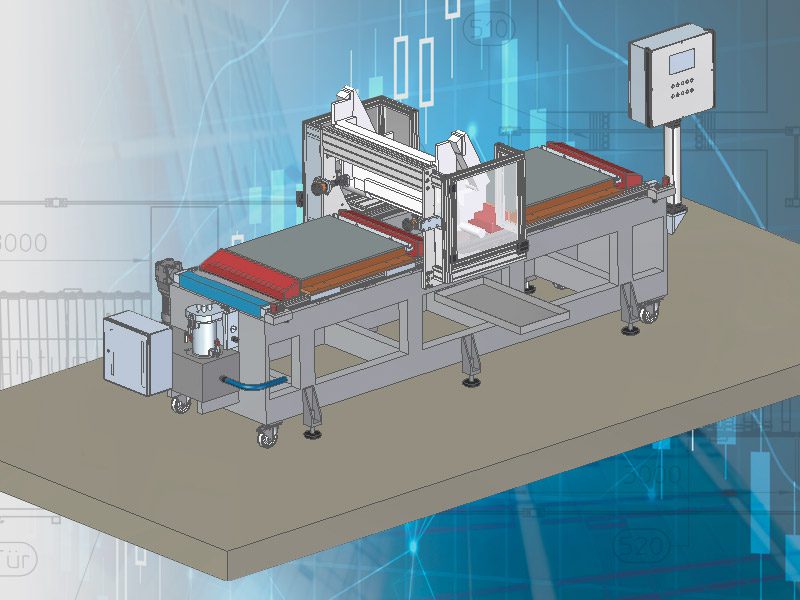 HARDO Shuttle coating systems are designed for the coating of flexible, light weight materials of irregular shape. With the aid of a linear conveyor system the fixed substrate is carried underneath the application roller. A vacuum base plate or a base plate with mechanical clamping is used to hold the substrate in place. The maximum coating width as well as the legth of the base plate could be selected.
HARDO Roll coating system
HARDO roll coating systems could be outfitted with a slot nozzle system or a roller coating system. Every roll coating systems will be outfitted up to single application demands. Optional supplements, such as Plasma-treatment or Corona-treatment for the improvement of the surface tension of the substrate could be added. HARDO roll coating systems with integrated unwinding/rewinding units offer optimal ergonomics as well as high efficiency.