Welcome to HARDO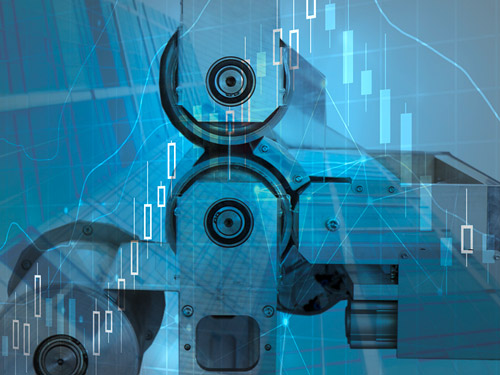 Stay with us for the future! All of us at HARDO have only your needs in mind.
One thing is certain: In the future, there will always be new challenges in an environment of constantly changing circumstances that you must face in order to remain successful in the long term.
We are happy to advise and support you in developing personalized, professional solutions for use in machine technology and workshop equipment and facilities.
We look forward to seeing you!
Sincerely – Your HARDO management, Ingo Hausdorf and Hauke Immig
HARDO COATING SOLUTIONS
Adhesive technology
We create standard and the project area adhesive application systems and pre-melters for solvent-free adhesive bonds. Our customers are big, mid-size, and small businesses from many different industries such as automotives, the furniture industry, the shoe industry or media.
Orthopedic shoe technology
We build standard and special machines for the manufacturing of shoes, insoles, strips, prosthetics, orthotics and other aids. We also equip workshops with cast resin workstations, cutting cabinets and glue-worktables. The ergonomic design with high-performance extraction-systems for dust and fumes assures the health of our customers.
Shoe repair technology
HARDO shoe repair machines are the core of modern shoe repair equipment. With the support of our machines, shoes are manufactured, repaired and fitted. Our engineers design to customer specifications and the highest quality using the most modern extraction technology. The equipment in the workshops with, for example, glue work stations are also a part of our program.
How can we help you with your project?