Welcome to HARDO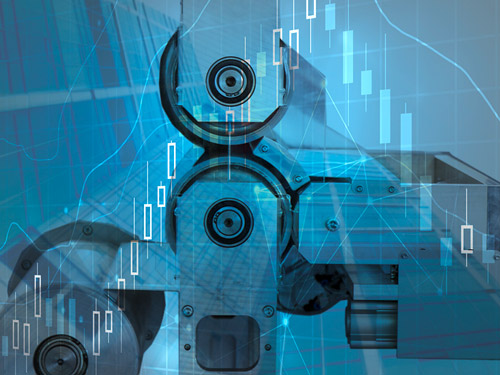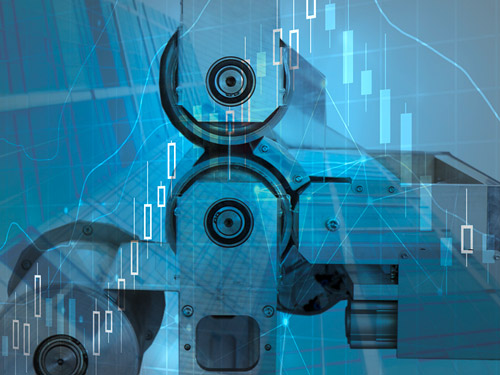 Press release
Bima Companies Group on the road to success: Bachmann, a company of the Bima Group, takes over the Hardo production, sister company Götz Service GmbH acquires worldwide distribution of Hardo shoe repair and orthopaedic machines as well as the world-famous suction technology.
Albershausen, 08.06.2023 – Götz Service GmbH, a leading company in shoe repair and orthopaedics, known in nearly 90 countries, announces that they had taken over the worldwide distribution of the brand Hardo in the field of shoe repair and orthopaedic machines.
HARDO COATING SOLUTIONS
Adhesive technology
We create standard and the project area adhesive application systems and pre-melters for solvent-free adhesive bonds. Our customers are big, mid-size, and small businesses from many different industries such as automotives, the furniture industry, the shoe industry or media.
Orthopedic shoe technology
We build standard and special machines for the manufacturing of shoes, insoles, strips, prosthetics, orthotics and other aids. We also equip workshops with cast resin workstations, cutting cabinets and glue-worktables. The ergonomic design with high-performance extraction-systems for dust and fumes assures the health of our customers.
Shoe repair technology
HARDO shoe repair machines are the core of modern shoe repair equipment. With the support of our machines, shoes are manufactured, repaired and fitted. Our engineers design to customer specifications and the highest quality using the most modern extraction technology. The equipment in the workshops with, for example, glue work stations are also a part of our program.
How can we help you with your project?