All HARDO production systems are equipped with modern SPS, optional with access for remote maintenance. The conjunction of the single system components and the connection to superior data bases is ensued by defined cut-surfaces.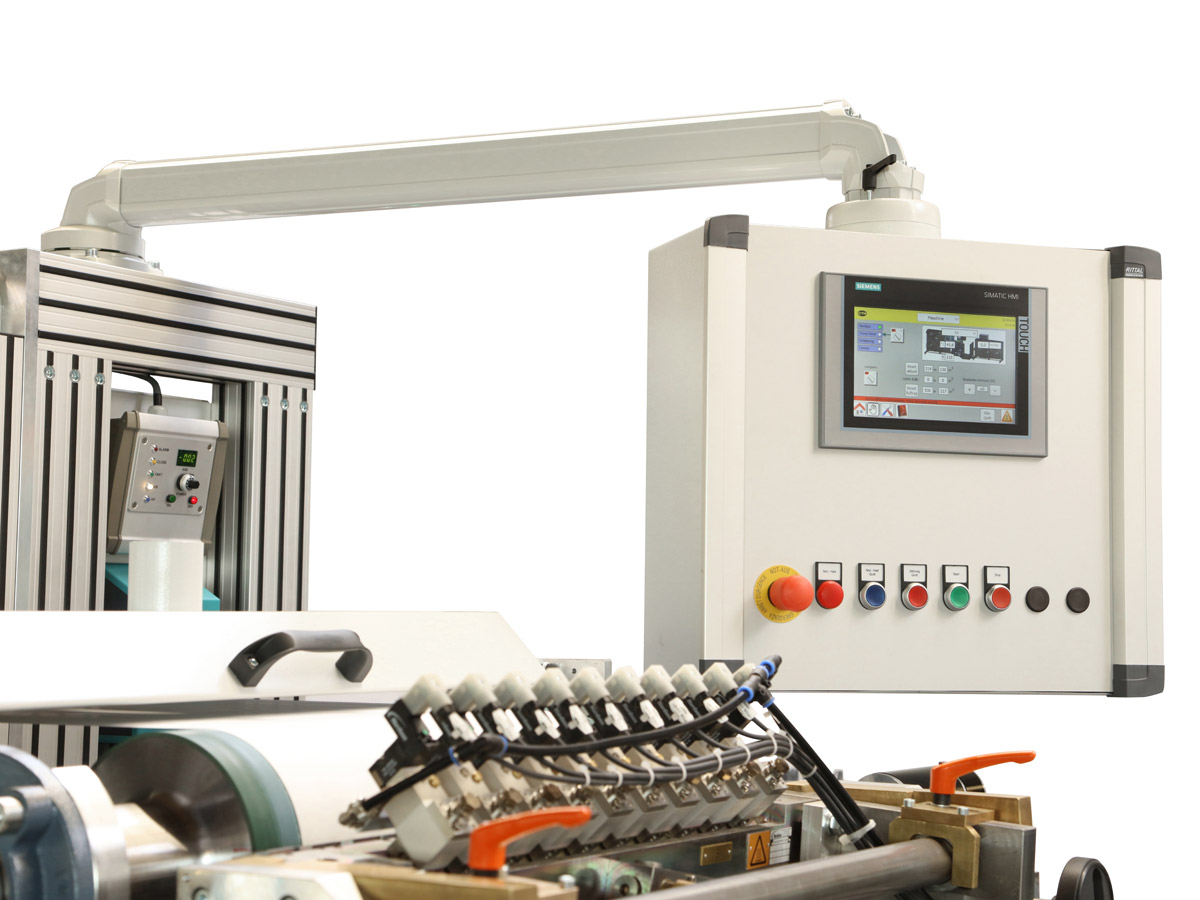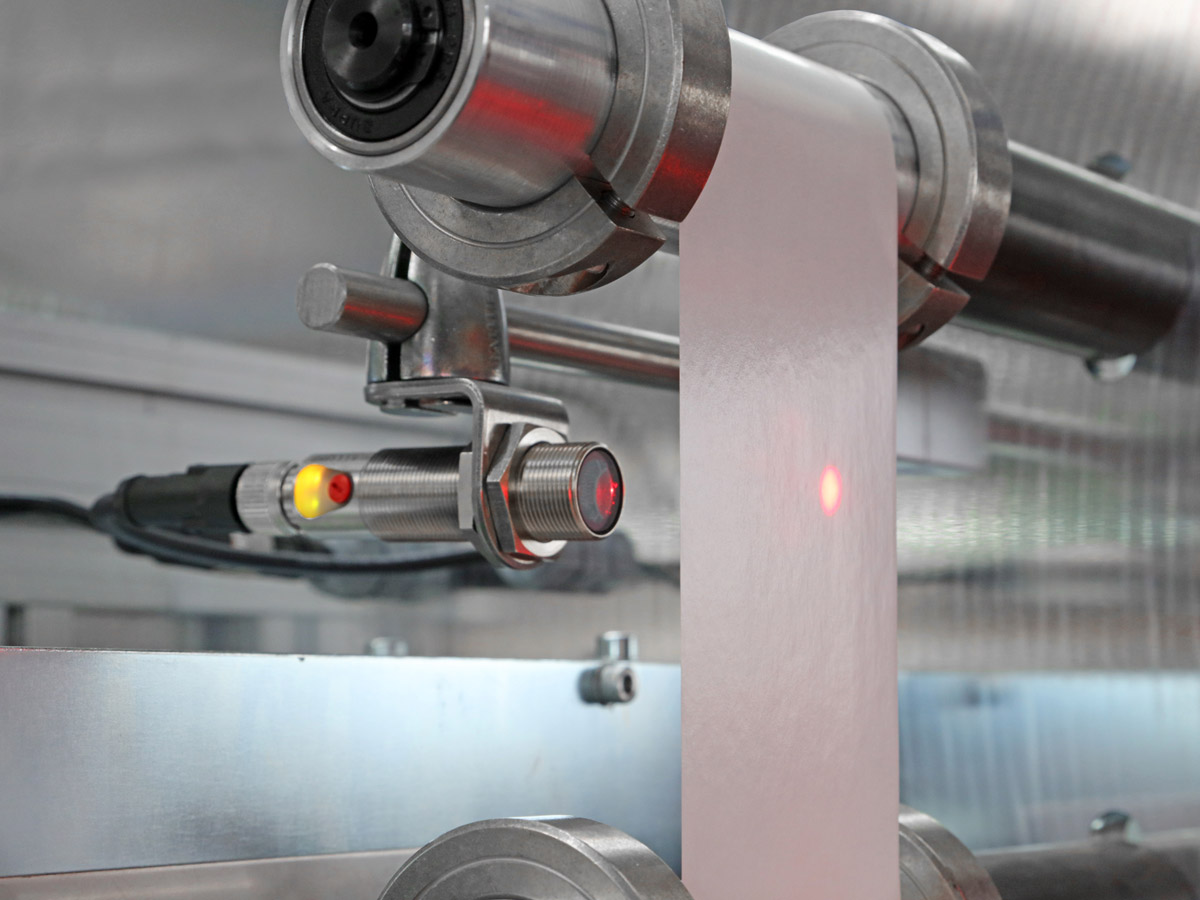 Process monitoring sytems
In terms of process monitoring different pertinet process data could be gathered and provided to the superior data base. It is possible to improve the production safety by using laser systems for precise positioning of single substrates, camera or sensor based monitoring of the adhesive application and usage of a recipe data base for machine settings.