Orthopedic shoe technology – Equipment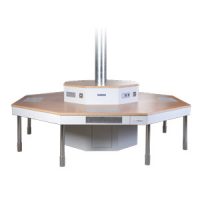 Glue work tables with built-in suction
From a single glue worktable to a group of workstations, we will plan and build it for you according to your individual needs.
Our specialty is custom-made solutions based on your room conditions.
Example (PDF-File)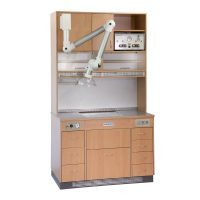 Resin casting work stations
The resin casting work stations of the extra class, which are characterized by their multi-function and appearance. Practical and efficient workflow, individually adjusted for various technical requirements.
Example (PDF-File)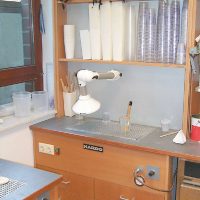 Gypsum workstations
Individual workstations for plaster work in the workshop. The equipment can be modified for various technical and spatial requirements.
Rational workflow is supported by optimal handling.
Example (PDF-File)
Cutting cabinets/tables
Here we offer solutions for an organized storage of cutting material.
Our cutting cabinets are solidly constructed and have large cutting areas.
Custom sizes are our specialty.
Example cutting cabinet (PDF-Datei)
Example cutting table (PDF-Datei)